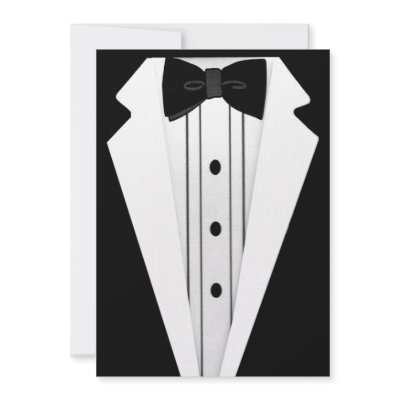 Tonight the Buffalo Sabres face off against the divisional rival Ottawa Senators. The Buffalo Sabres have once again returned to their gambling ways with the fan base, wondering what team will show up, the offensively explosive team that strangles their opponents with a flury of goals, or the team that can't find the back of the net, and allows their opponents to walk over them.
The game tonight brings back a little culture foot of Washington Street. The building of First Niagara Center (initially as the Marine Midland Arena) saw the death of a tradition, that being the gala event of Tux and Pucks, where the crowd was less like a fan based raved mad for a Stanley Cup, and more like the group of people that gather on Main Street for Curtain Up! the start of the theater district season. Another step in the Pegula era to make the Buffalo Sabres more fan friendly and player destination like – at this point in the season is a passe movement when the team on the ice cannot win hockey games.
Despite the midway point of the season fastly approaching, this is the fifth of six meetings between these two teams. While the teams have split the first four decisions – the final two are going to be very important battles between the Sabres and Senators. The two teams are looking to climb back into the Eastern Conference elite – with only four points seperating the two teams, wins against division opponents are key in the standlings .
If the Buffalo Sabres are going to achieve a step in the right direction, the only therapy for what has been happening in Blue and Gold so far this season is winning. Last season many were ready to write the season off, especially when leading scorer Derek Roy went down with an injury that ended his season. The Buffalo Sabres went on a tear that brought them up into seventh place, and earned a place in the destiny filled Stanley Cup Finals. Unfortunately for the Sabres, the Philadelphia Flyers stood between them and the second round. With their recent fall – the Sabres are in a very similar place as they close out 2011 as they were closing out 2010.
The reason for the Sabres plunge into the depth of the standings has to start with their injured riddled lineup. November and December have not been kind to the Sabres – having to dress multiple Rochester Americans rookies in order to fill a full NHL roster or most games. DefensemenChristian Erhoff is the most recent to join that list, now being listed as out of the lineup for "weeks". Last year it was a major injury to Derek Roy that saw this team ralley together and get their game straight. Who will be that linch in this year? Will the first full season in the Pegula era end with the regular season only?