Buffalo Sabres Player Projections: Is Tyler Ennis Really The Best Fit For The Second Line?
We begin predicting how the players on the Buffalo Sabres roster will perform in 2016-17, beginning with the man who might see a lot of time alongside last year's dynamic duo.
The Buffalo Sabres are on the cusp of being a playoff team, but it will take a strong collective effort to reach the postseason in 2016-17. The Sabres certainly have more offensive punch now that Kyle Okposo has been added to the roster, but fans cannot assume that Okposo will instantly develop the sort of chemistry he enjoyed after years spent playing alongside John Tavares and Frans Nielsen. If Okposo can instantly fit in with Ryan O'Reilly and Evander Kane, great! But even then, the Sabres will need strong efforts from players on all four lines to leap frog enough teams in the standings to qualify for the playoffs.
With that in mind, we here at Sabre Noise begin a new series in which we attempt to project how well each player currently on the Buffalo Sabres roster will fare in the upcoming 2016-17 season. Using HERO charts, last season's stats, and our own noggins, we plan on making semi-accurate predictions, so let's get started!
Please note: yes, the Buffalo Sabres have been a bottom-dwelling team for a few seasons, so relying on past statistics is by no means the only factor we take into consideration while doing these projections!
Player: Tyler Ennis
2015-16 stats: 3-8-11, -9 in 23 games played
Despite the fact that Zemgus Girgensons showed a bit of chemistry playing alongside Jack Eichel and Sam Reinhart last season, most Sabres fans rightly assume that Tyler Ennis, who spent most of the 2015-16 season on injured reserve, will inherit the left wing spot on the second line.
Obviously, looking at just his 2015-16 stats is unfair when it comes to trying to project Ennis' 2016-17 season, as he missed over 2/3 of the season with injuries, including three months due to a concussion. Putting Ennis on the second line gives the Sabres a trio that should combine for over 60 goals and 110 points, should Ennis be able to regain his form, so it's easy to see that, from an offensive standpoint, Ennis is the better option than Girgensons – but even so, there is cause for concern over such a move.
The HERO Chart
As you can see, Ennis' HERO Chart (produced over at The Hockey Writers site) doesn't exactly inspire fans. Sure, Ennis has played the sort of minutes you would expect from a first-line player, and his goals per 60 minutes numbers are worthy of second-line minutes . . . but after that, Ennis produces offense at the rate of a third-liner, and his possession numbers . . . oof.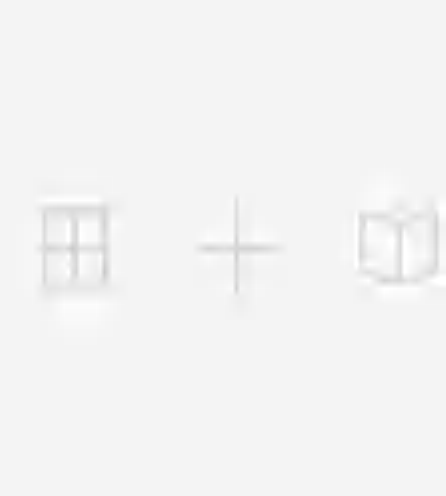 Playing Ennis on the left wing alongside Eichel should result in a lot of goals being scored . . . for both the Sabres and their opposition, as Eichel's possession numbers are actually worse than the ones Ennis "enjoys." You have to think Eichel will improve in that regard, but as Ennis proves, there are no guarantees – some players are just natural-born scorers, but defensive liabilities. Fortunately, Reinhart is a possession monster, and with a defensive pairing of Jack MacCabe and Zach Bogosian at their backs, Ennis-Eichel-Reinhart might finish the 2016-17 with a positive +/- rating – might.
Projection: 21-30-51
It would be nice to say that Ennis will enjoy a career-high in goals scored playing alongside Eichel and Reinhart, but no one knows the state of his game following so much time off due to concussion. At the very least, we're optimistic that Ennis can top 20 goals for the fourth time in his career, and playing alongside the two youngsters should allow him to reach 30 assists for the first time in his career.
That's it for our first Buffalo Sabres player projection! Tomorrow, we'll turn our sights on another player; until then, feel free to share you own predictions for Tyler Ennis' 2016-17 campaign!